Meet
BRIAN HASKINS
I'm a 33 year old average guy from Saint Louis who makes a living as a real estate investor and serial entrepreneur. I consider myself the luckiest person on Earth.
I didn't win the lottery, I didn't grow up with money, I don't have the nicest car or the biggest house on my street. What I do have is a beautiful wife, a loving family, awesome friends, and a line of work that allows me to spend most of my time with them.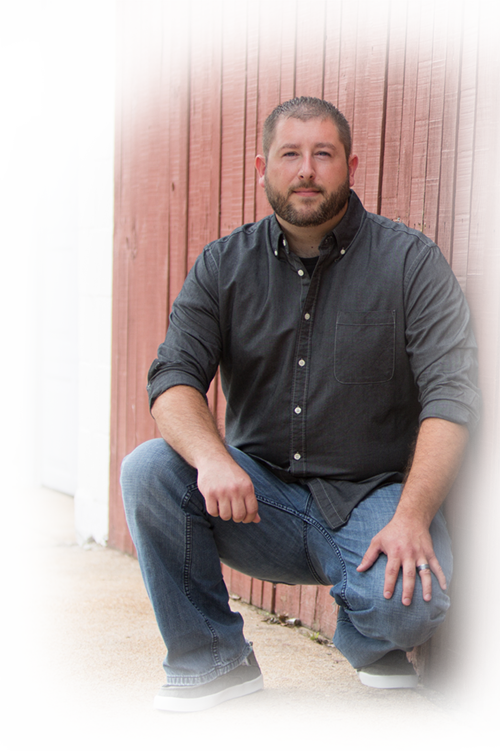 My Story
I didn't do well in school and I didn't really know what I wanted to do with my life. I was taught growing up you go to school get good grades, get a good job with benefits. You work there 30 years and get a pension. I knew that wasn't what I wanted and good thing, that lifestyle is quickly vanishing…
I got into real estate before the big bubble burst. I got hooked on those house flipping shows. You know the ones that buy, renovate and sell houses for 100k profits in 30 days or less…
I begged my parents to help me get my first house to flip. After much consideration they did and it didn't go so well…
It took over 6 months to fix up and almost a year to sell. We made a total of 13k profit for over 6 months of work. Not so great and my parents were a nervous wreck the whole time thinking "what did we let him get us into". After that I invested my profits and fixed up a few more houses. Things went great, then the market crashed and I got stuck holding on 7 properties that I couldn't sell.
I owed over $20,000 a month in bills and payments just to keep from losing the houses…
It was a tough year. I almost went bankrupt. Had to move back in with my parents, My life was over…
That's when I discovered a real estate concept called "Wholesaling" which allowed me to dig myself out of bankruptcy and get my life back on track. It's been over 8 years now and I still wholesaling houses and my business continually grows each and every month. I have closed over 400 deals and counting and have recently started sharing my story with people just like you!
With this blog, I want to help as many people as possible. When I first got started I was lot. There were not a lot of good resources or content out there. I wanted to create something that could help as many people as possible and fill in the gaps that I struggled with when first starting out. This blog is for new investors all the way to experienced investors looking to ramp up their business.